Birth Classes & Doula Services
Bellies-2-Babies offers a variety of services to support your family as you prepare for the birth of your child.  I'm Janet Farmer, the owner of Bellies-2-Babies.  I have been a birth worker for over 30 years and am a certified Birth Doula, certified Childbirth Educator and certified Birth Doula Trainer with Birth Boot Camp. Serving birthing families is my passion and I count it a privilege to walk this journey with you in whatever capacity serves you best.  Let's meet!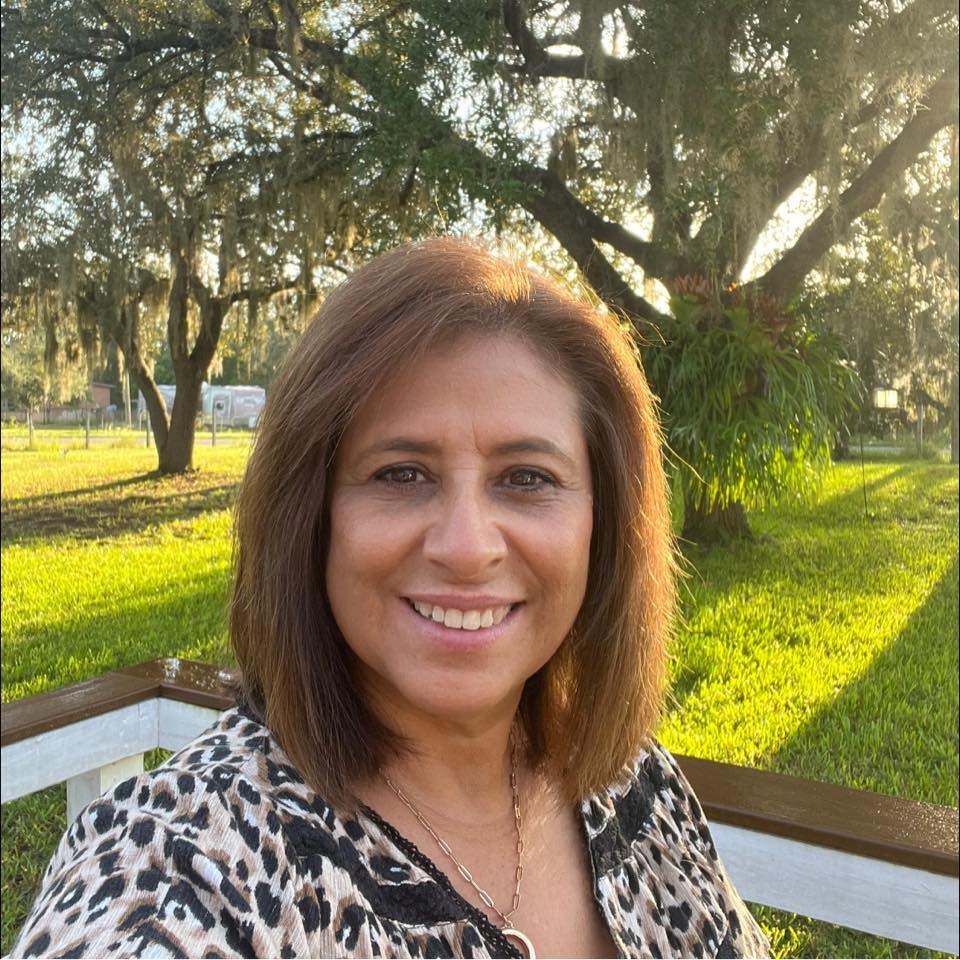 We offer the following support services in-person and some can be done virtually:
Birth Doula Services (limited availability): Contact us at [email protected] or 863.662.5034 to schedule a FREE consultation. 
Prices: In-person support $1500.
Virtual support $900.
Payment plans available.
Birth Plans - $195 / $145 if you have completed one of our Birth Classes. Included in Doula Services. 
Childbirth Classes (in person):
Comprehensive Birth Class (10 weeks) - $495
Hospital Birth Class (6 weeks) - $350
Birth Center/Home Birth Class (5 weeks) - $300           
Pregnancy & Birth Consultant - details coming soon
Birth Doula Certification Training Workshop:
(Offered 3 - 4 times a year. Visit BirthBootCamp.com for training dates and to register)